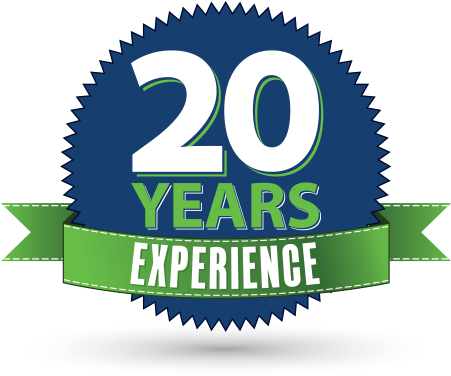 CALL TO SCHEDULE AN APPOINTMENT
New York's Premier Podiatrist
Dr. Emmanuel Fuzaylov, DPM
Dr. Emmanuel Fuzaylov, DPM specializes in Bunions Reconstructive Foot Surgery, Trauma and Athletic Injuries, Surgical and Non-surgical Treatment for Neuromas, Tendon and Joint Pain.
Insurance Best Foot Doctor NY Accepts
Read What Patients Are Saying About Best Foot Doctor NY
Our podiatric team here at the office of Dr. Emmanuel Fuzalyov is passionate about podiatric care and dedicated to exceptional patient service. Led by Dr. Emmanuel Fuzaylov we utilize our decades of combined expertise and the industry's latest technology and procedures to bring our patients unparalleled foot care. When you want the best for your feet, there is simply no better choice. Foot Doctor in Brooklyn, NY
Best Foot Doctor Queens and Brooklyn, New York
Healthier feet mean healthy lifestyle!
If you experience pain, deformities, or any other complications including foot discomfort, our orthopedic surgeons at the office Best Foot Doctor can help you get the foot pain treatment you need to get back two feet. Led by Dr. Emmanuel Fuzaylov, our podiatry physicians provides a comprehensive selection of podiatry services to give our clients the best foot and ankle care available anywhere in New York.
Learn more about our podiatric team and podiatric services below, and schedule an appointment with us at (718) 285-6166 today!
What Is a Podiatrist or Podiatric Surgeon?
A podiatrist is a medical professional who specializes in conditions of the foot and ankle. Experienced podiatrists like Dr. Emmanuel Fuzaylov provide comprehensive diagnoses, preventative care services, and surgical and non-surgical treatments for a number of ankle and foot-related conditions.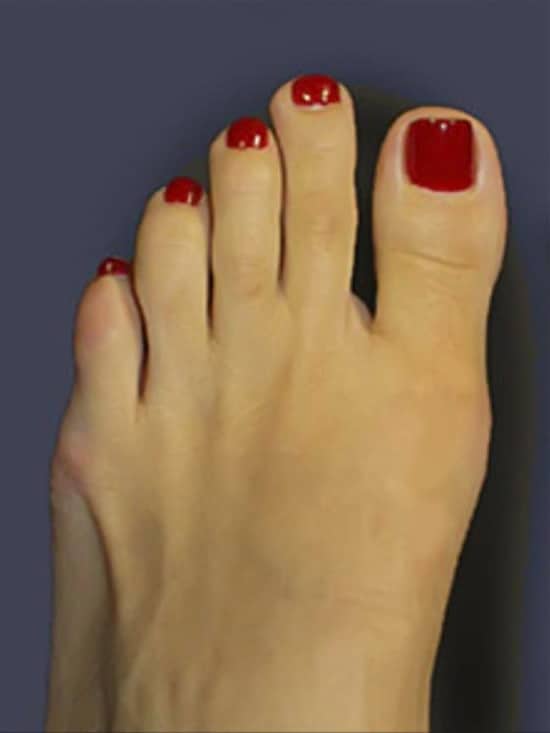 Blog
At Best Foot Doctor NY, many of our patients begin to experience foot problems due
Blog
Feet have many different shapes and sizes. Understanding what makes your foot shape unique can
Blog
Walking the vibrant streets of Queens, NYC, foot health is key to keeping pace with
Featured In The Following
Contact & All Office Hours